Energy and Environmental Markets (EEM), MBA 212
I teach EEM every Spring semester, and will be teaching the class again Spring 2024.
Tuesday/Thursday 11-12:30 in our Full Time MBA Program.

Sat 10-1 in our Evening/Weekend MBA Program.
EEM attracts a terrific group of MBA and non-MBA students, including graduate students from the College of Engineering, the Goldman School of Public Policy, Berkeley Law, the College of Natural Resources, and other departments on campus. A recent syllabus is available here.
Non-MBA students: EEM is not listed in the UC Berkeley Academic Guide but may be taken by non-MBA currently-enrolled UC Berkeley graduate students. See here for instructions on how to request a seat. The T/TH version is likely to be completely full, but I expect there to be many seats available in the Saturday version so I recommend requesting Saturday. The request system will also allow you to request both versions -- and allows you to rank your preferences -- so if you prefer T/TH, I recommend requesting #1 T/TH and #2 Saturday, so that if you don't get T/TH you still can be offered Saturday.
Auditing: I do not allow auditing. This is a 3-unit class and you must be enrolled in order to attend.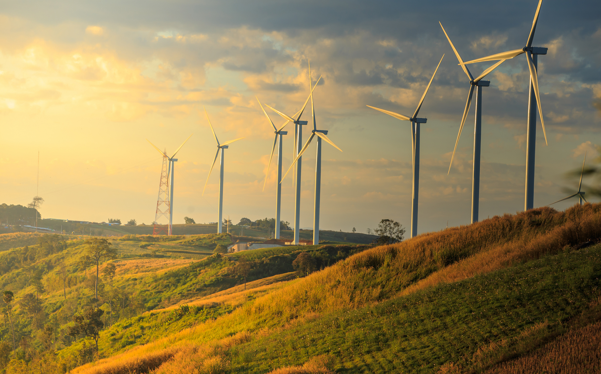 Selected Student Feedback. Would you recommend this class?
10/10, absolutely. No matter your industry, area of interest, or background experience, this is an excellent course. The microeconomics framework is applicable to so many areas and is expertly navigated.
YES!!!!!! This is definitely one of the best classes I've ever taken, hands down. As an engineering student, gaining economic lenses was absolutely interesting. You get a new way of thinking and the math portions aren't even that hard! haha
Absolutely! This class was one of my very top highlights from Berkeley, and a must-take for anyone interested in energy or environmental issues.
I absolutely recommend this course, even if you are not an 'energy person'! The course is really about microeconomics, and teaches the concepts of economic inefficiencies more thoroughly than any other course I've had at Haas. As added bonuses: Lucas is an excellent instructor, and the core project is a simulation/game that is actually really fun.
Absolutely 100%. This is one of my favorite courses at Haas and that is even with the pandemic. I learned so much from this class about the amazing world of energy (electricity markets, oil & gas, futures markets, regulation, etc.) and the economics behind all of it. Also, there are students from other schools (energy school, public policy) that are really passionate about these topics and provide a ton of insights.
I would unequivocally recommend this class to all who are interested in energy and/or environmental economics. Lucas is very engaging instructor and the Electricity Strategy Game is fun and memorable. I am a student at GSPP and especially recommend that other policy students enroll in this course.
100000% yes. My favorite course at Berkeley. Great professor and terrific course. Definitely an economics focused course, but you still pick up a wonderful background on energy (regardless of your prior experience).
This class is one of my favorite classes I've taken at Haas. If you're interested in (micro)econ or energy, you MUST take this course. I'd recommend the class even for people not explicitly interested in energy--you'll learn a lot about how to think through incentives/market failures/etc. in a way that is broadly applicable across industries.