Richard Stanton
Table of Contents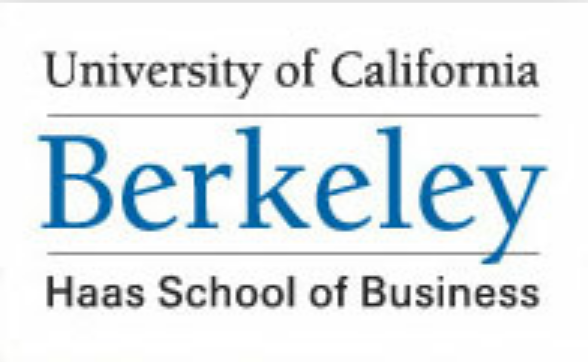 Professor of Finance and Real Estate
Kingsford Capital Management Chair in Business

Haas School of Business
U.C. Berkeley
545 Student Services Bldg #1900
Berkeley, CA 94720-1900

tel. (510) 642-7382
fax (510) 643-1412
email: stanton@.haas.berkeley.edu

CV
Research
My main research interests are mortgage and lease markets, term structure modeling, mutual funds and risk management, and employee stock options (ESOs).
Recent Awards
Earl F. Cheit Outstanding Teaching Award.

2007: Undergraduate core finance
2013: MFE fixed income

Winner of 2017-18 Financial Management best paper award: "CMBS Subordination, Ratings Inflation, and Regulatory-Capital Arbitrage."
Nomination for 2010 Journal of Finance Brattle best corporate-finance paper award: "Human Capital, Bankruptcy and Capital Structure."
Nomination for 2007 Journal of Finance Smith-Breeden best paper award: "Managerial Ability, Compensation, and the Closed-End Fund Discount."
Best Paper award, 2006 Utah Winter Finance conference: "A Liquidity-Based Model of Closed-End Funds"
Writing Finance Papers in LaTeX
I have recently written a document providing recommendations for writing finance papers using LaTeX and related tools.
The document includes LaTeX style files and BibTeX format files, along with sample paper outlines, to make your paper meet the formatting requirements of the Journal of Finance, Journal of Financial Economics, and Review of Financial Studies.
Other Activities
Board member, Financial Management Association.
Associate Editor, Journal of Finance (2000-2012), Review of Financial Studies (2001-04).
Editorial board, Journal of Real Estate Finance and Economics.
Director, Montgomery Street Income Securities, Inc.
Co-chair, Fisher Center for Real Estate and Urban Economics.