Richard Stanton's papers
Table of Contents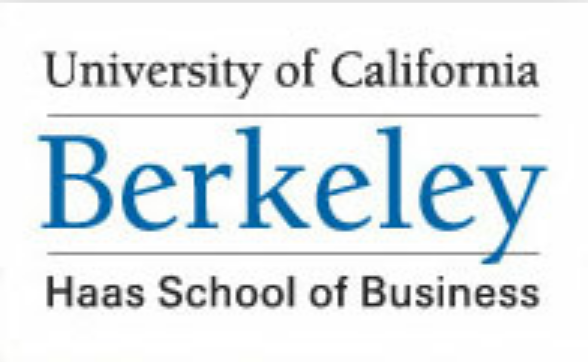 Select paper title to read abstract and (optionally) download PDF file.
Published and Forthcoming Articles
Working Papers and Research in Progress
Abstracts of Published/Forthcoming Articles
Abstracts of Working Papers
Consumer-Lending Discrimination in the FinTech Era
(with R. Bartlett, A. Morse and N. Wallace), 2018.

Abstract
Ethnic discrimination in lending can occur in face-to-face decisions or in algorithmic scoring. The GSEs' model for pricing credit risk provides us with an identified setting to estimate discrimination for FinTech and face-to-face lenders, as well as to offer a workable enforcement interpretation of U.S. fair-lending laws using the court's justification of legitimate business necessity. We find that face-to-face and FinTech lenders charge Latinx/African-American borrowers 6-9 basis points higher interest rates, consistent with the extraction of monopoly rents in weaker competitive environments and from profiling borrowers on shopping behavior. In aggregate, Latinx/African-American pay $250-$500M per year in extra mortgage interest. FinTech algorithms have not removed discrimination, but two silver linings emerge. Algorithmic lending seems to have increased competition or encouraged more shopping with the ease of applications. Also, while face-to-face lenders discriminate against minorities in application rejection, FinTechs do not.
Energy Efficiency and Commercial-Mortgage Valuation
(with D. Jaffee and N. Wallace), 2012.

Abstract
Energy efficiency is a key factor to the future of the U.S. economy, and commercial buildings are among the largest users of energy. However, existing commercial mortgage underwriting practices provide little incentive for building owners to make their buildings more energy efficient. In this paper, we extend standard mortgage valuation methods, which account for the expected dynamics of interest rates and building prices, by including the expected dynamics of the electricity and gas forward prices as well as average building-level energy consumption. This allows us explicitly to incorporate energy risk and efficiency measures, which depend on both the energy efficiency of the building and the characteristics of its location, into commercial mortgage valuation and underwriting. We apply our valuation methodology to price a sample of 1,390 mortgages, originated between 2005 and 2007 on office buildings located in 28 cities across the U.S. We find that, relative to the traditional mortgage valuation methodology, our proposed strategy leads to an 5% reduction in the mispricing of the default risk of commercial mortgages.
Valuing Mutual Fund Companies
(with J. Boudoukh, M. Richardson and R. Whitelaw).

Abstract
Combining insights from the contingent claims and the asset-backed securities literatures, we study the economics of value creation in the asset management business. In particular, we provide a theoretical model and a closed form formula for the value of fund fees in the presence of the well known flow-performance relation, giving rise to interesting nonlinearities and volatility-related effects. The theoretical model sheds light on the role of fees, asset growth, asset and benchmark volatility, and the intensity of the flow-performance relation. To better understand the role of changing fund characteristics such as age and size on the fund value and fund risk, we estimate the empirical relation between returns and flows conditional on these characteristics for various asset classes. We study these effects using Monte Carlo simulations for various economically meaningful parameter values for specific asset classes. Measuring value as a fraction of assets under management, we find that both value and risk, systematic and idiosyncratic, decline in size and age. In addition, value is a complex, non-monotonic function of the fee charged on the fund.